When it comes to hacking people have certainly one of a few images in their mind. This image is usually composed of a bespectacled individual with ungroomed hair as well as dirty face, sitting in front of a robust computer or laptop, amid cups of spaghetti and pizza boxes.
The person is usually keying in away in some unreadable piece of software in a eco-friendly colored typeface on a dark screen. Because his fingertips run across the laptop keyboard at the velocity of light all of a sudden some portal into a highly secure internet site opens and that he celebrates his success.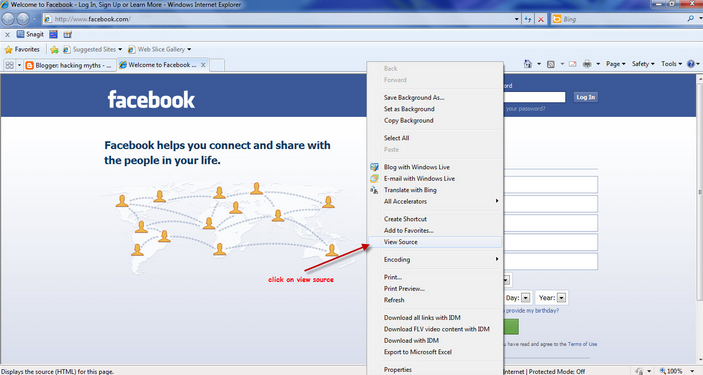 Nonetheless vivid this image maybe, it isn't the case together with hacking inside today's world. Each day the efforts and sweat of many hackers has reduced the level of difficulty in the job. In fact it is really certain that cheating is a very easy job in today's internet scenario if you know a proven method and also the place to get them.
In case you are thinking of social networking then you need not really look beyond Facebook. Thanks to the numerous number of customers that are registered on the social networking behemoth, it's attracted numerous hackers in which try to get an easy way to crack a facebook accounts (pirater un compte facebook).
Tools can be obtained
Nowadays numerous websites and blogs offer you proprietary software program which can be downloaded and then operate with the requisite codes and information. All this data is used by this system to anonymously hack a facebook account of your choice.
There are few complications in the process and if you think that you need to be calculating wizard to drag it off you are terribly wrong. All you will have to know will be the basics laptop or computer programming or coding which may be learnt through the number of web sites online or even by getting an inexpensive computer e-book.
November 16, 2018